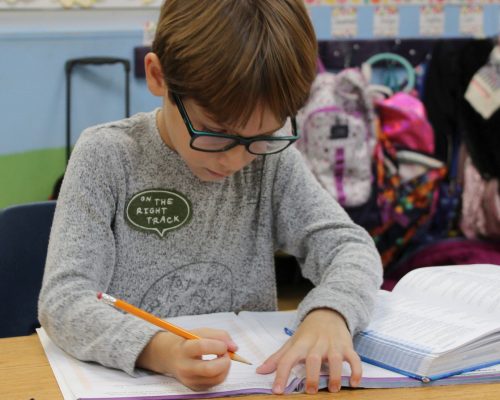 The first few years of formal education have the wonderful potential of expanding a child's natural thirst for learning. Delphi's Lower School curriculum provides a rich program that teaches basic skills, keeping that thirst alive and growing. The greatest emphasis is placed on reading, writing and mathematics, surrounded by a broad experiential program.
Beyond the focus on competence in the basics, Delphi introduces students to a wide variety of academic subjects. Designed with an integrated approach, the Lower School curriculum includes study of geography, history, science, music, art, poetry and even communication skills. In addition, our teaching methods engage students in creative activities which encourage the exploration of their surroundings and help them relate what they learn to real life. 
A unique aspect of the Delphi Program is that all students develop good study habits. They literally learn how to learn. These are not study or memory tricks. They have to do with really understanding and using what is studied. From the very beginning of their Delphi education, students become alert to the various signs of learning barriers and gradually gain the ability to overcome them as they move through the program—at first with considerable teacher assistance and then with increasing independence.
Dear Parents,
Hello!  I'd like to tell you about our Elementary School (grades 4 through 6) and some of the exciting things our students do throughout the year.
First, each of the students works from a personal program developed after meeting with that student and determining their interests and goals. This program encompasses a well-rounded curriculum with an emphasis on understanding and ability to fully apply what is learned. Students only move on to more difficult things when the earlier steps are fully mastered. Because the students develop study skills to become competent students as they progress through the program, the ability to use and apply what they are learning is a natural part of the process, and is part of the beauty of the competency-based education you will find here at Delphi.  Once a student has completed the Elementary program, they are fully ready to be successful in Middle School and beyond.
The students in the Elementary School are challenged to think for themselves and are given many opportunities to demonstrate a practical application of what they are learning through skits, written and verbal presentations, and classroom projects. Many current parents are astounded and delighted when they see their children confidently speaking in front of a group and sharing new things they've learned; it's certainly a forward leap in getting them prepared for successful lives as adults.
I would like to invite you to take a tour of the school and see the work our students are doing. At any time, you can see creative writings posted on the classroom walls, history timelines and full-sized drawings of the circulatory system (all done by the students, of course). We often get comments from new Delphi parents surprised at how interested their child is in their studies and how calm the classrooms are. You are invited to come in and see for yourself.
Nancy Smith
Elementary School Director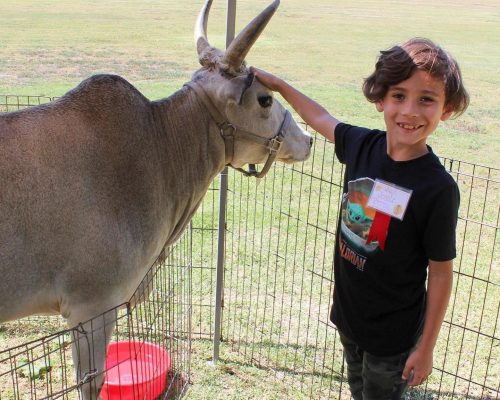 Young children learn a great deal by observing the world around them. We encourage this by getting students involved in activities both inside and outside the classroom. Students in the Lower School spend well over half their day involved in some kind of hands-on activities or creative projects. Observe a classroom at this level and you'll generally find a beehive of motion.
"Research" is a concept that helps a child to observe activities or phenomena in the environment. A seemingly simple but powerful way to help young students become more self-reliant is by giving them opportunities to observe things for themselves, to examine objects and situations and draw their own conclusions. A child who can do this will be more independent and a better problem solver. 
Lower School students get a chance to spend time in a variety of research projects as part of their regular curriculum.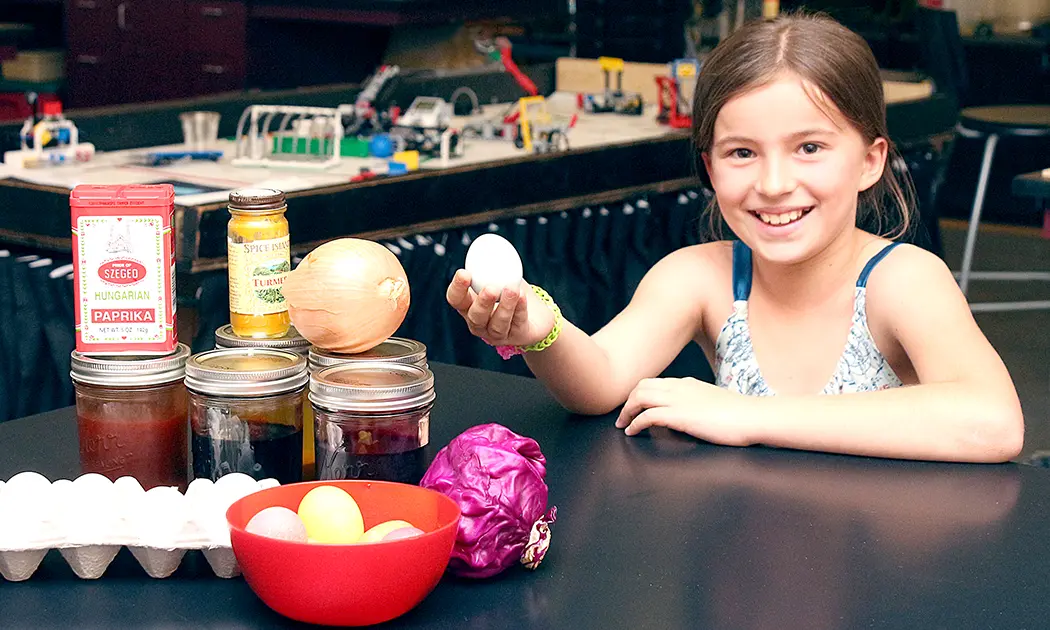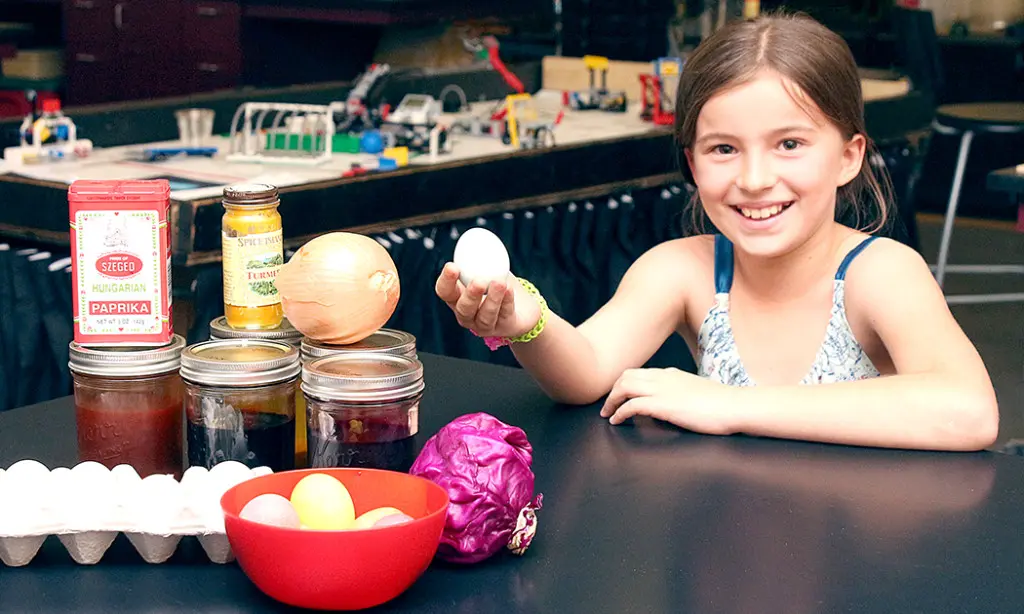 Lower School students receive instruction in art and music, and participate in reading class plays throughout the year.
Art instruction emphasizes creativity, basic drawing techniques, exploration of different mediums and the introduction of many well-known artists of the past and present and their works. Music instruction focuses on creativity, singing, aural skills, reading and writing music, and exposure to different instruments, genres and cultures.
Here at Delphi we know that children need a lot of exercise. Thus, the Lower School athletic program offers outside playtime as well as daily classes that emphasize coordination, body control, discipline, team spirit, hard work and fun.
Our campus facilities include a fully equipped playground, two athletic fields and outdoor basketball, hopscotch and foursquare courts.
Students graduating from the Lower School program can perform multiple gymnastic stunts and positions (know how to ride a bike), can demonstrate arm strength by hanging from a horizontal bar at increasing periods of time, can run two miles, have excellent sportsmanship and are able to compete at their age level in multiple team sports.